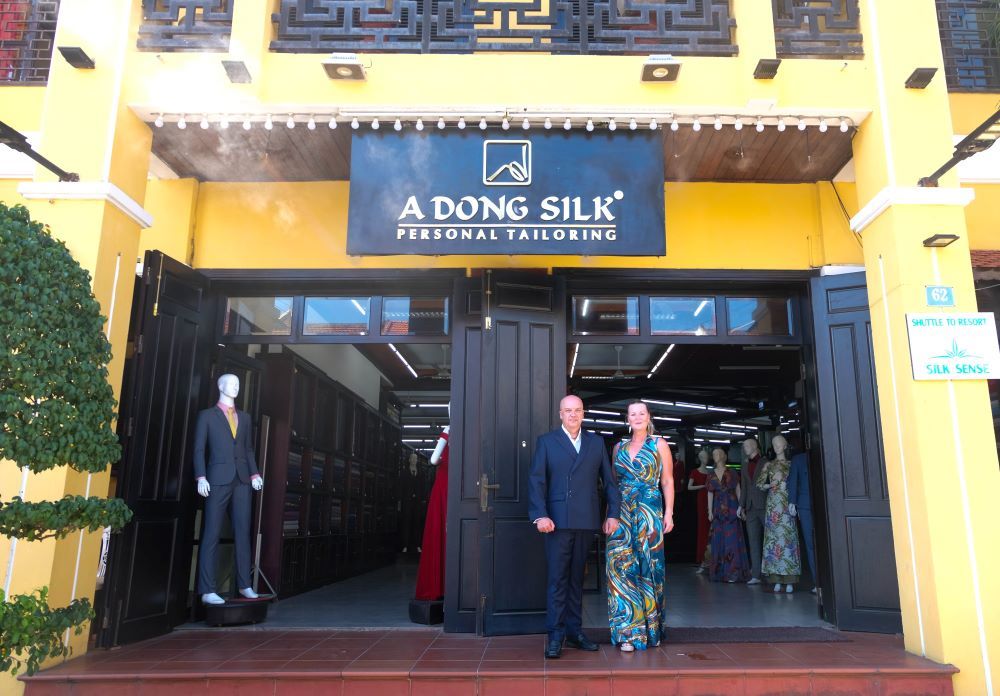 To make the most of your tailoring experience, meticulous research is crucial. Hoi An boasts a plethora of tailoring shops, especially in the Old Town, making careful selection vital. Start by delving into online resources and review platforms. A simple Google search using the keywords "tailor shops in Hoi An" provides valuable insights into specific shops. Peruse online reviews and independent blogs for a comprehensive understanding of each shop's quality and services.
Before your visit, take the time to explore the tailor shop's website and send inquiries via email. Engage in conversations to gauge if they meet your criteria. Assess how they handle negative feedback and whether they respond to customer concerns. Independent blogs offer firsthand experiences from users, providing valuable insights.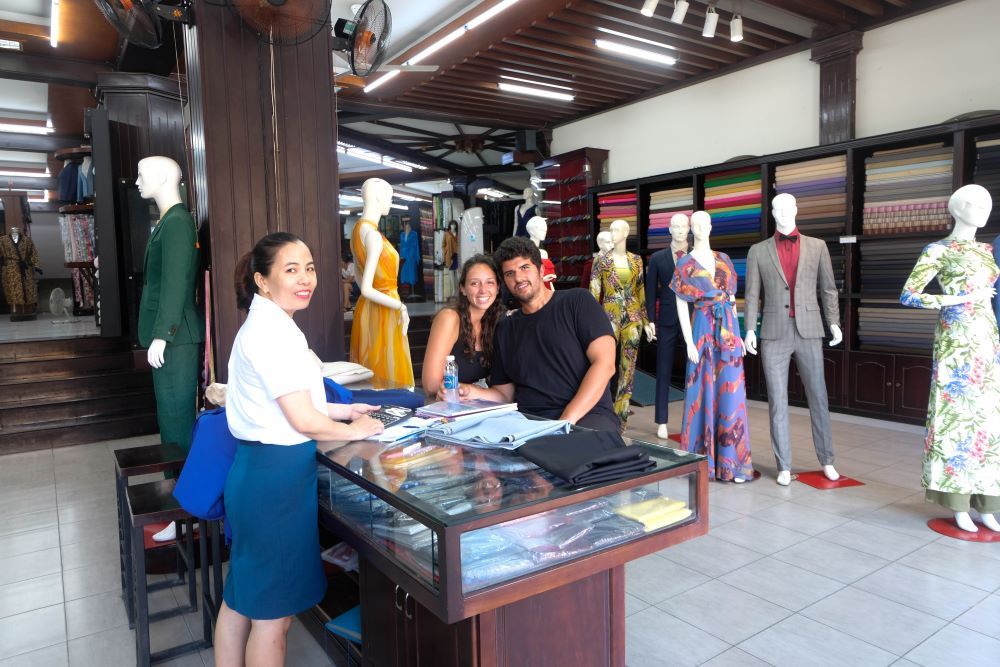 A Dong Silk, with over two decades of expertise since 1997, stands as the preferred choice for travelers in Hoi An. Highly regarded on reputable platforms like Tripadvisor and Lonely Planet, this establishment boasts the following key attributes:
A highly skilled workforce:
With a legacy spanning over 20 years, A Dong Silk has earned a stellar reputation for delivering high-quality tailoring services in Hoi An.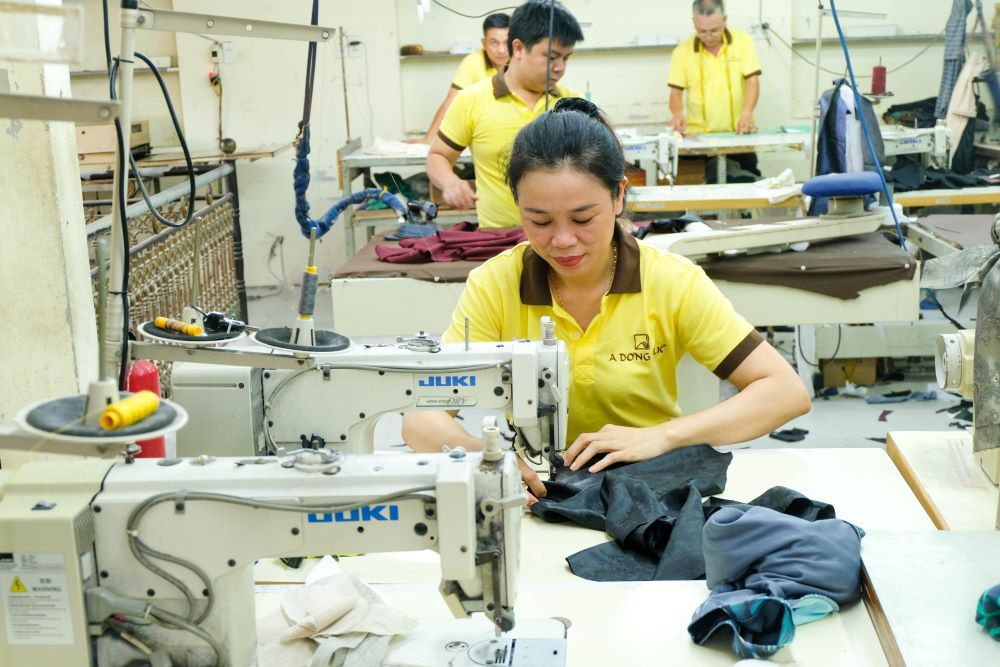 Quick turnaround:
Equipped with a team of skilled tailors, A Dong Silk can craft top-notch products such as suits within a remarkable 24-hour timeframe, ideal for travelers with limited time.
A vast selection of international high-quality fabrics:
A Dong Silk offers a diverse array of fabrics and patterns, catering to various tailoring needs, including suits, shirts, pants, tuxedos, wedding dresses, evening gowns, and more for both men and women.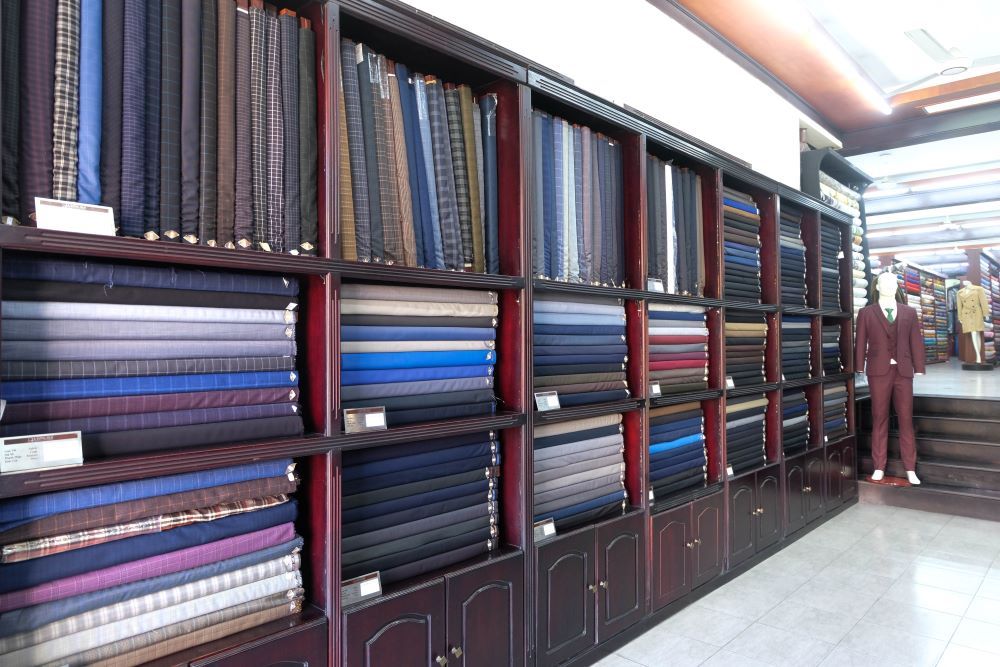 In-house highly qualified tailors:
The presence of on-site tailors ensures seamless adjustments and stringent quality control, saving precious time for travelers during their stay.
Convenient methods of payment:
A Dong Silk offers a wide array of alternatives for a customer to make payments—cash or credit card. See Payment Policies for more information.
Quality Assurance:
Rigorous quality checks are conducted on all products, ensuring customers receive impeccable craftsmanship.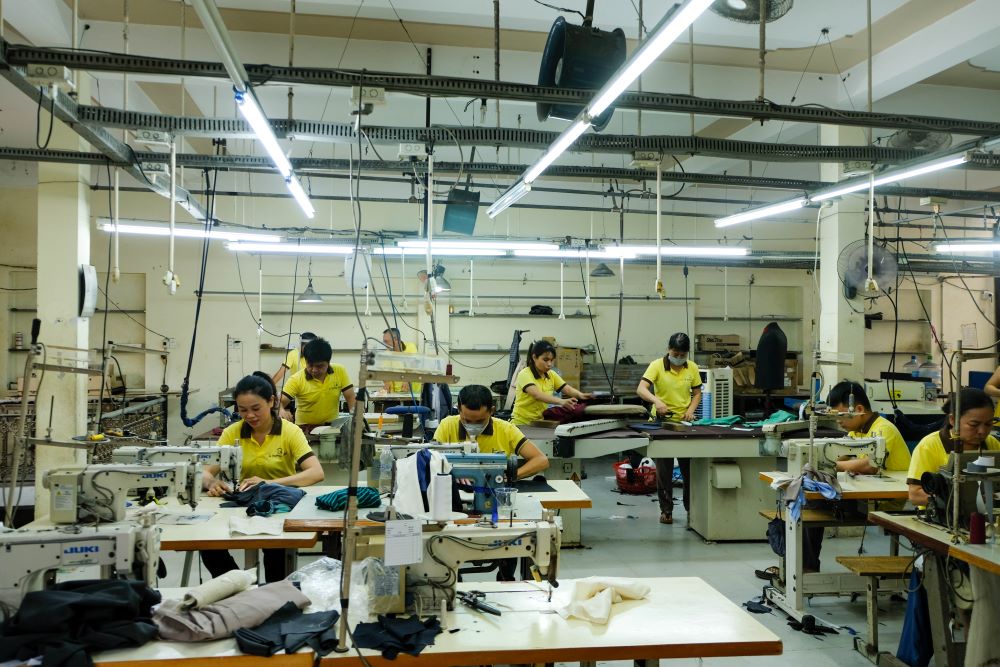 Transparent Information:
Clear and detailed information about fabric composition and prices enhances customer confidence and facilitates informed choices.
Delivery service:
A Dong offers a free delivery service to your accommodation in Vietnam.
Vast measurement database:
The customer database plays an important role in promoting business. This database helps to engage customers more closely and "shortens" the time for a repeat customer or order online.
A great system for Online Ordering
Now a customer can click on the website and order a favorite tailored outfit in Hoi An. Simply go to www.adongsilk.com and click on Online Store to get started. It is very easy!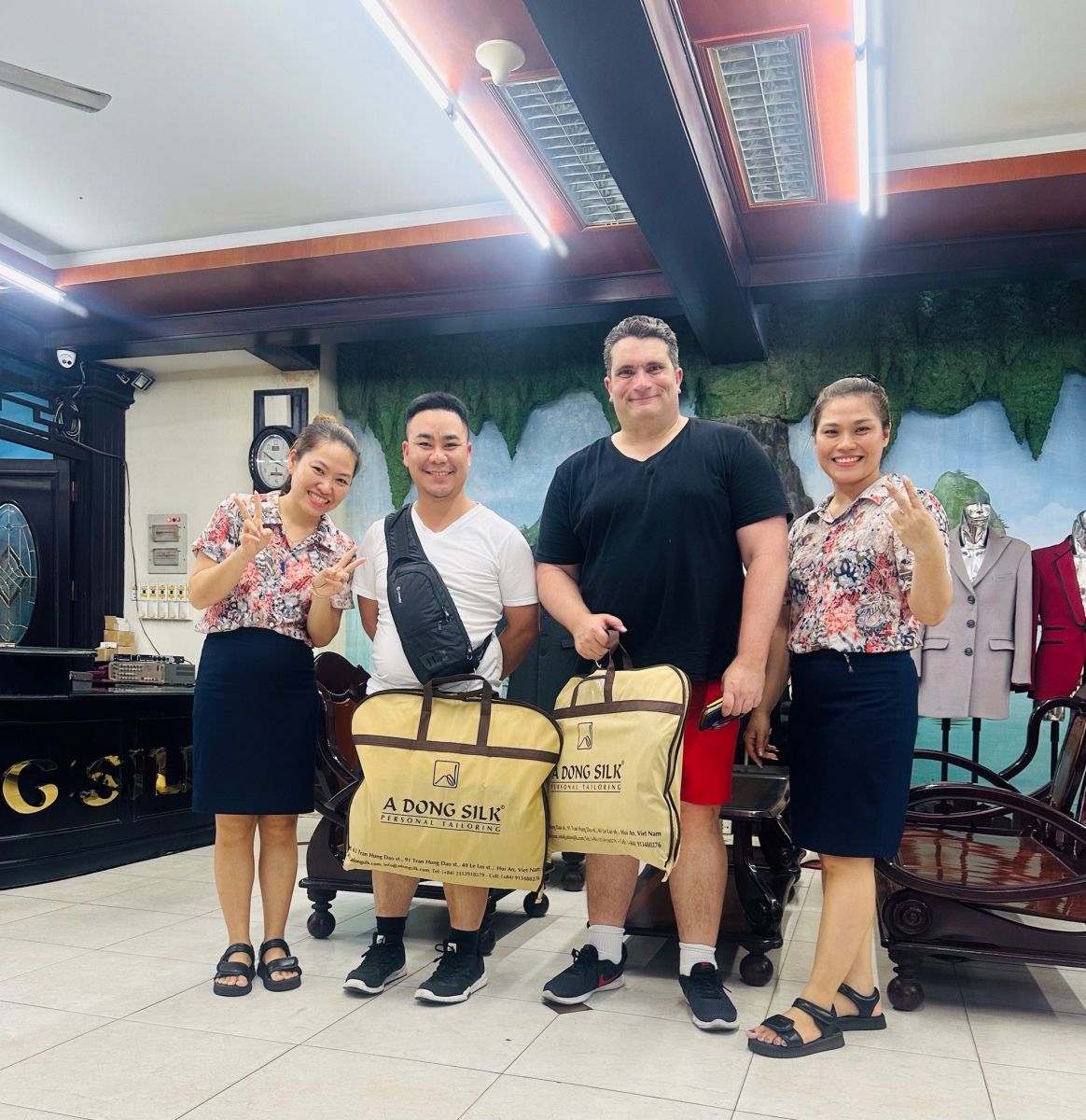 Given these exceptional advantages, A Dong Silk naturally emerges as the preferred choice among travelers seeking reliable tailoring services in Hoi An. For an intriguing and top-quality tailoring experience, visiting this establishment is highly recommended during your Hoi An excursion.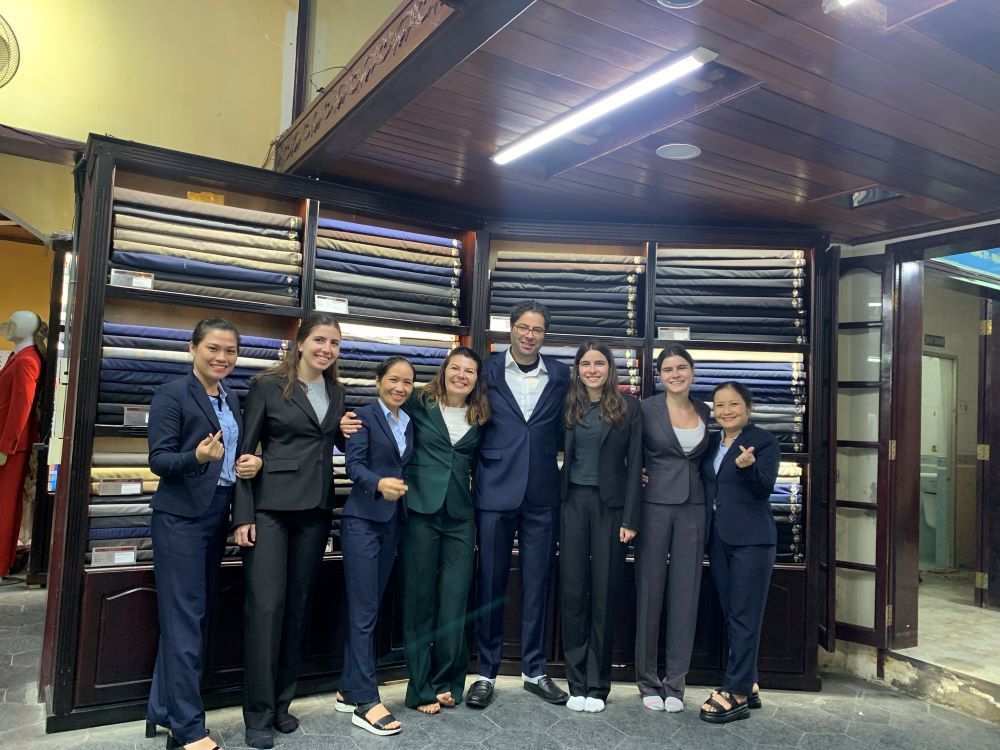 A DONG SILK PERSONAL TAILORING
Add: 62 Tran Hung Dao Street - 40 Le Loi Street, Hoi An City, Quang Nam Province, Vietnam
Tel: +84 235 3910 579
Email: info@adongsilk.com
Website: www.adongsilk.com